All those who measure success with just wealth should know that success comes to those who are willing to make a transition in professional life. And it has made Siew Pui Yi a high-end personality in the adult industry and entrepreneurial world. The sensational diva has time and again raised eyebrows for her seductive content on the webspace.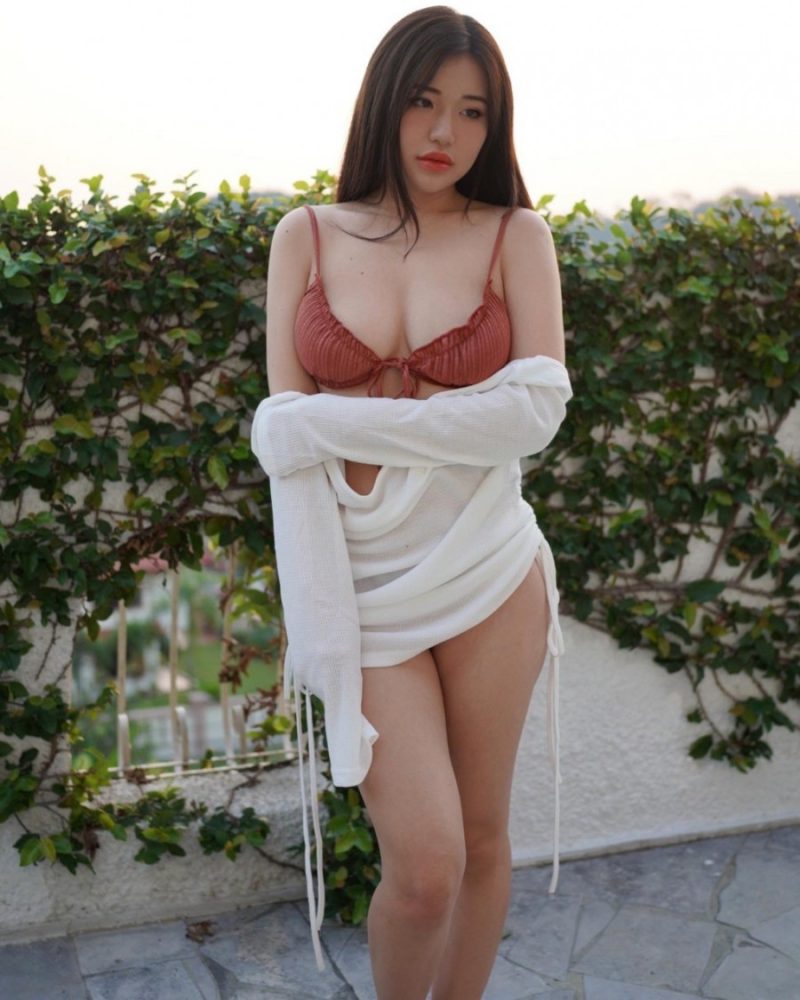 The Malaysian model and influencer has gained immense momentum for creating adult-centric content. Kickstarting her career at the age of 15, the ravishing beauty has turned the tables and is considered one of Asia's highest-paid influencers. While her bold content has never failed to mesmerize the audience, the influencer in her magnificent career has explored different horizons including films, modelling, social media and entrepreneurship.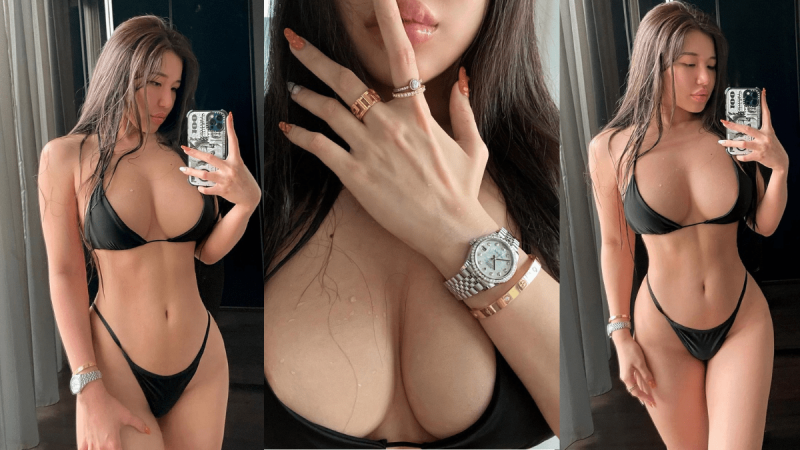 Beginning from the scratch
With no godfather in the entertainment industry, Siew Pui Yi was discovered by an artist management firm during her teenage years. Starting from print shoots, bikini shoots and ad films, the multi-faceted personality got many brand collaborations in her kitty which has made her a favourite choice among the top brands across Asia.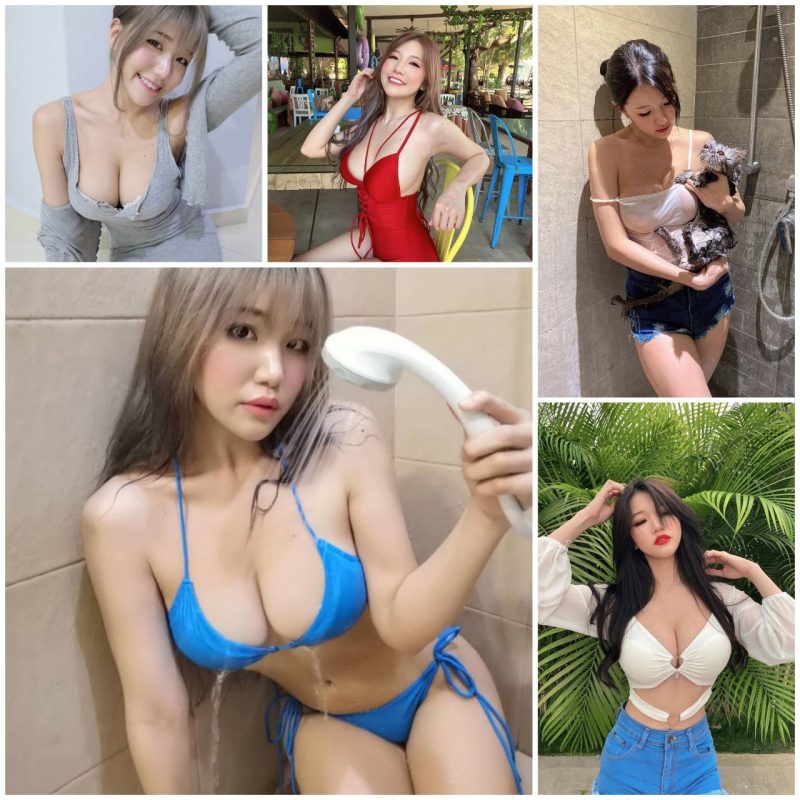 Acing the number game
When it comes to sultry content, there's nobody better than Siew Pui Yi. To connect to a larger audience, she has made her presence across every social media platform. Right from Instagram to Snapchat and YouTube to OnlyFans, the booty model's content is doing wonders over the digital domain. Her humongous fanbase on Instagram of more than 15 million says it all.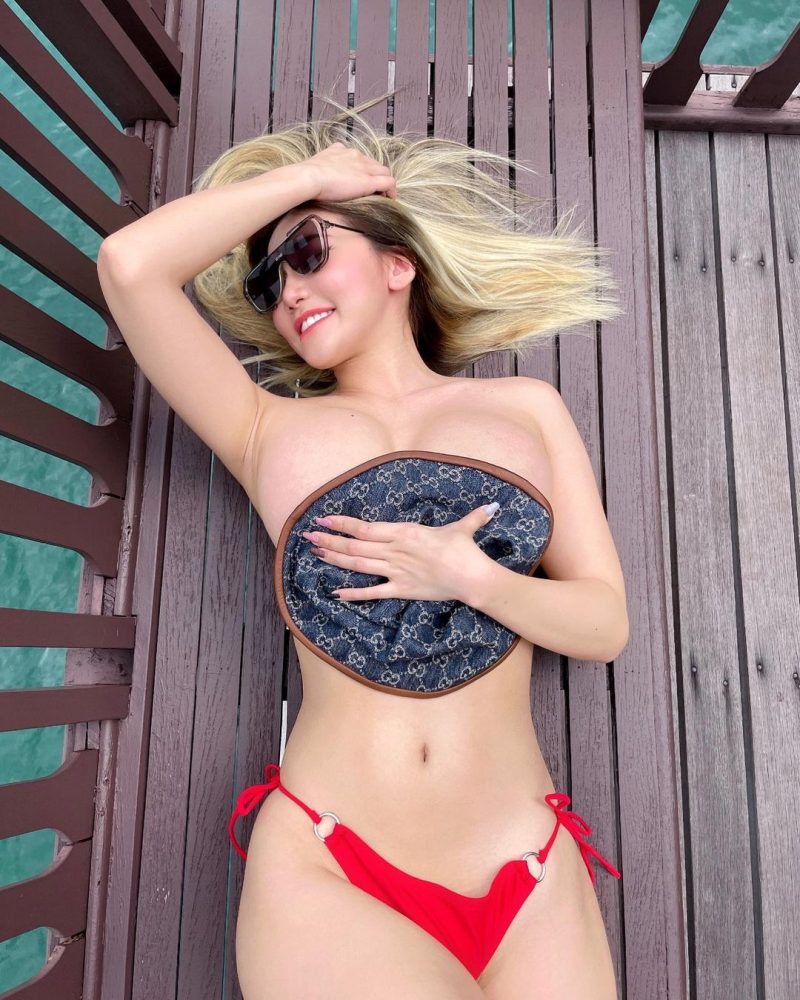 Donning the entrepreneur's hat
If you thought Siew Pui Yi can only lure you with her bewitching photos and videos, we tell you that the model is the proud owner of 'MSPUIYI COSMETICS'. It is a beauty brand that sells products like lip gloss, lip matte and other beauty products for women. On the other hand, her new venture 'Kiseki Skincare' under the company 'PY EMPIRE' is a one-stop destination for all the skincare products and services. Both the brands in the coming time are all set to welcome a new range of products for girls and women.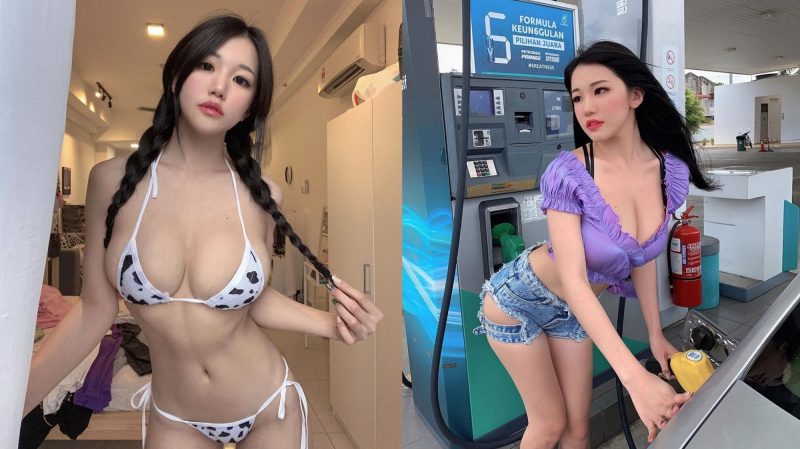 Siew Pui Yi's secret and roadway to success
Behind the tantalizing posts of the model we see over the web, there goes a lot of hard work and dedication. Siew Pui Yi is a multi-tasker who does shoots and also dedicates her time to growing her brands. Crediting her team behind her success, she says, "Great team makes great dream. I am not solely responsible for creating content as there is a dedicated team who helps me sort things out. We have a team of photographers, cinematographers, makeup artists, fitness trainers, marketing professionals and many other personnel who has played a crucial role in increasing my brand value."

Lastly, Siew Pui Yi revealed that teamwork is important for any personality or brand to prosper on professional grounds.